Welcome to diamond-bracelets.co.uk. We are probably the first jewellery manufacturers in the world to dedicate a website solely to supplying diamond bracelets and diamond bangles. We have launched this website as we have a passion about this quality jewellery that we want to share with our customers.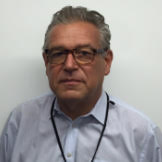 Jonathan Williams (MD)
Jonathan has been in the diamond and jewellery industry for over 40 years. He was one of the leading manufacturers in the UK and in the last 5 years has concentrated his skills in the ever-growing global diamond industry.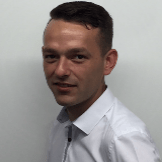 Thomas Gardiner

Diamond & Jewellery Purchaser
Thomas has been in the diamond and jewellery industry for over 11 years. His knowledge of the industry is excellent and, having young eyes, his diamond grading is second to none!
Premila Halai

Financial Controller
Premila is responsible for all payments that we purchase for our diamonds globally. To get the best prices for our customers, she makes her payments within 24 hours.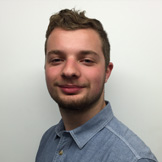 Daniel Bonham

With the growth of diamond-bracelet.co.uk globally within the last 12 months, we needed an assistant to help us grade and measure every diamond for our Tennis Bracelets. Daniel is young, keen and willing to learn the industry. He is a very welcome, reliable member of our team.