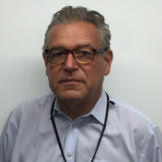 Jonathan Williams (MD)
Jonathan has been in the diamond and jewellery industry for over 40 years. He was one of the leading manufacturers in the UK and in the last 5 years has concentrated his skills in the ever-growing global diamond industry.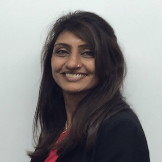 Premila Halai

Financial Controller
Premila is responsible for all payments that we purchase for our diamonds globally. To get the best prices for our customers, she makes her payments within 24 hours.